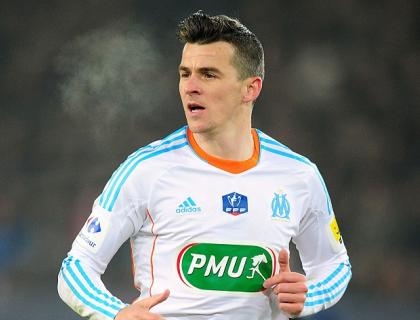 Southall, who made a record 751 appearances for Everton, likened Barton to the fictional character played by Tom Hanks' in the 1994 film of the same name.
The Huyton-born player has said he would sacrifice a large proportion of his reported ?70,000-a-week wages to play for his boyhood club but Southall believes it would be a mistake.
Asked whether he thought Barton would be a good signing the outspoken former Wales international said: "I think they have already got a kitman.
"What is he going to add to Everton? He might be a half-decent player at times but, if he was that good, Harry Redknapp would be begging him to stay at QPR.
"I don't see how he will fit into Everton's style of play. He ain't the best passer in the world.
"Yes he is fit and runs up and down all day but Forrest Gump did that as well didn't he?"
Southall added on talkSPORT: "I would rather he (Martinez) got in a young lad who is probably on less money and a better prospect in the long run so they have got until January to bed him in and see what he is like.
"A 30-year-old at Everton? I was hoping they were past that, unless he was a current international."
Barton, who tweeted 'Once a blue...', spent last season on loan at Marseille but appears to have no future at Loftus Road after their relegation to the Championship.
Source: PA
Source: PA