playlist...march 2010
By James Love
Updated Friday, 5th March 2010
Views: 58
The playlist is back, not by popular demand or anything, but it's back all the same! This month's takes you from Ultravox to Take That...which is not as bad as it sounds!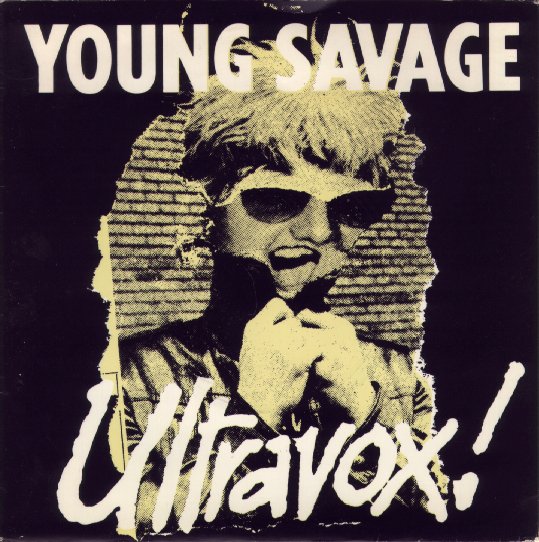 ultravox - young savage
delphic - doubt
mumford & sons - winter winds

fragile state - hoop dreams

zoot woman - living in a magazine

lmfao - la la la

naughty by nature - hip hop hooray

shakatak - down on the street

the virgins - teen lovers

r.e.m. - find the river


under the bed track...take that - do what u like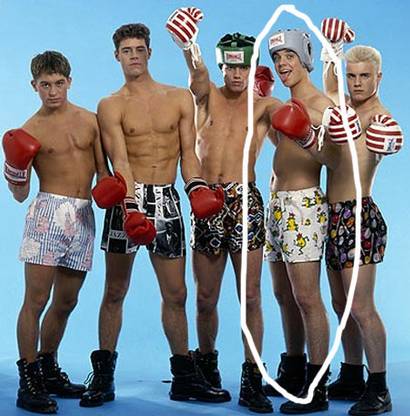 oh dear....!
Interact with us