Crockett's theme
By Les Roberts
Updated Friday, 26th February 2010
Views: 30
Everton have signed Swedish starlet...well he's a teenager so he must fall into the starlet bracket...Johan Hammar from Malmo.
The teenager - not to be confused with 80's synth popmeister Jan Hammer, that said why would you confuse the two? - was on trail at Goodison during the summer and has now been offered a permanent deal with the Blues.
Hammar will stay with his current club, Malmo, until the summer when he is expected to join the Everton Academy.
Hammar is a defender and is only 15-years-old so expect some sort of a fuss to be kicked up on the messageboard (bored!) by Leeds fans or something!
we're signing him.....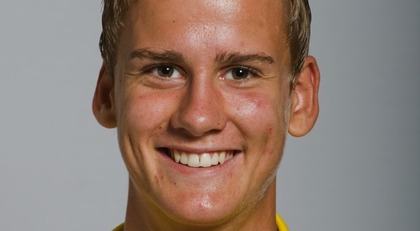 ...not him!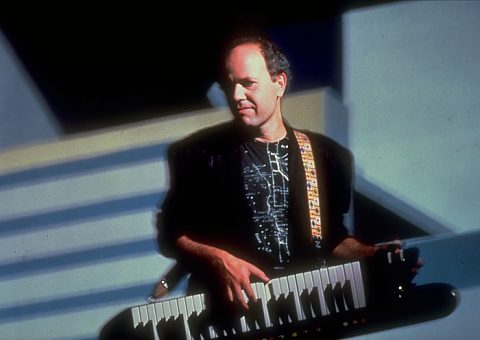 Interact with us