Gago for it
By Les Roberts
Updated Tuesday, 15th December 2009
Views: 34
In the summer it was Eva Banega, now January's wild card Argentinian transfer target is Real Madrid's similarly unlikely monickered Fernando Gago.
The Blues are reported to be lining up an €8.5 million bid for the 23-year-old midfielder who has fallen out of favour at the Bernabau since the arrival of Xabi Alonso in the summer.
Quite where Everton are going to get that sort of money from is anyone's guess...oh wait, we'll be selling Jack Rodwell won't we?
In an seamless link to nothing more than some rambling to fill up some cyberspace, Man City could well be one of the clubs going in for Rodwell but they should instead go for Gago and implement a whole new transfer policy of strange sounding players.
Imagine the commentary for a team that included Dida, Doudou, Dindane, Agger, Kaka and Gago?
Dida...to Doudou...to Gago...Kaka...Doudou....Agger...Doudou...Dindane...Doudou....
And, I promise I'll stop after this one, I was in Ireland earlier this year watching their version of Match of the Day and Ronnie Whelan, summarising the Liverpool game, uttered the immortal line..."And what does Agger Do?"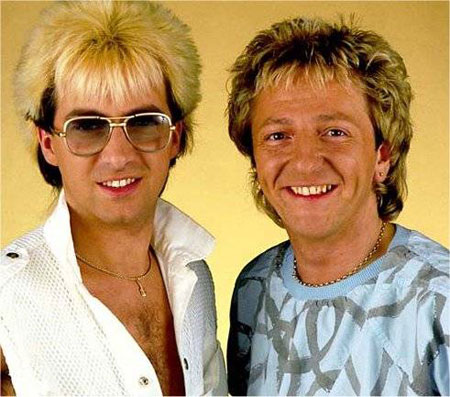 Interact with us